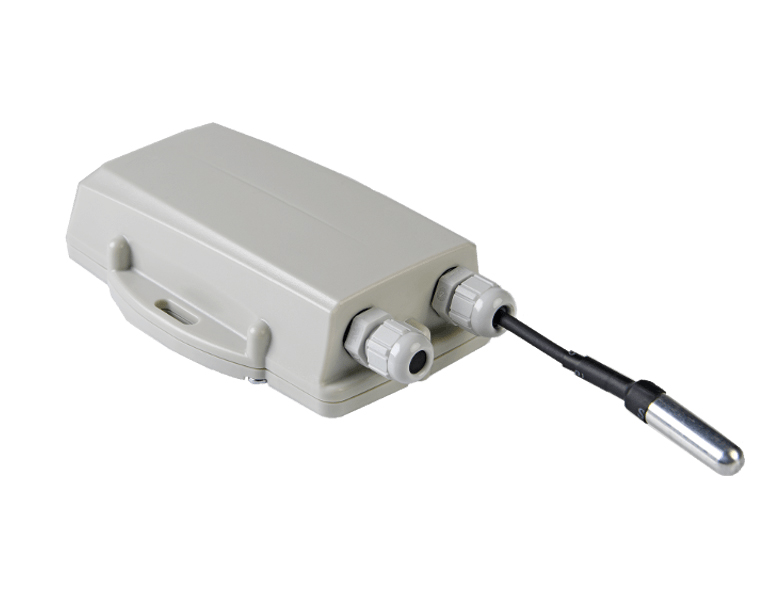 The Falcon
The Falcon does traditional GPS tracking that can be combined with WiFi sniffing for indoor and urban tracking. The Falcon Cellular is a super smart, battery powered monitoring device in a rugged housing.
More Details
Super long battery life is possible with LTC (Lithium Thionyl Chloride) batteries, or connect to a power source for a permanent solution. If power is removed the Falcon will fall back to battery power.
Multiple input interfaces and a digital output allow for monitoring and control for many years. Uses a combination of GPS and Wi-Fi to track assets both outdoors and inside buildings, warehouses etc.
By default the Falcon is configured for standard GPS tracking while being powered solely by batteries. This means that it is set to report once daily whether it moves or not, report on trip start, take a GPS fix every two minutes while in trip, upload/report its trip data every 30 minutes while in trip, and at trip end (5 minutes after it stops moving). This allows for the Falcon to be used with lower cost Asset Location and Basic Tracking subscriptions.
The Falcon can also be configured at our end to do turn by turn tracking like our other powered devices. This is particularly handy when connected to external power. If you wish to use the Falcon as a turn by turn GPS tracker please purchase the Advanced Tracking subscription and contact us to ensure we make the necessary parameter changes at our end. If you wish to add Wi-Fi tracking please contact us to discuss pricing.
The Falcon can be adjusted to utilize Wi-Fi tracking by detecting nearby Wi-Fi networks. This is very effective in urban centers where numerous Wi-Fi networks exist and for indoors tracking where it can be difficult to obtain a GPS fix. If you require Wi-Fi tracking in combination with GPS tracking please contact us to discuss subscription pricing.
The Falcon is our most versatile tracker, has super long battery life, can be connected to external power sources and fall back to battery power when external power is removed, can utilize traditional GPS tracking in combination with Wi-Fi tracking significantly improving its tracking capabilities indoors and in major urban centers, and can be used in conjunction with sensors.
Key Features
LTC, 3 x AA off off-the -shelf batteries or line power

Rugged waterproof housing

Internal Back-up Battery

2 x Digital Inputs

1 x Analog Input

I2C interface for a wide range of sensors

1 x Switched Ground Digital Output

On-board GPS for location

Wi-Fi sniffing for low power location updates and indoor localization

Requires 6 – 16v for external powering.
Application
Run Hour Monitoring

Temperature/Cold-Chain

Tank Levels

Door Open/Close

Meter pulse counting