A simple easy solution for protecting your assets, simply 'Place & Trace'
We offer a simple easy solution to protecting your assets. Our units come ready to go, with SIM card installed. Simply order your device + monitoring subscription which will be shipped right to your door. Download the app, place your device and rest easy. Your unit is configured to wake up and report once a day while it is immobile. If your asset starts moving or moves out of a geofence, it can send you an alert email to your phone. Simply open the App or the platform on your desktop and track your asset in real time.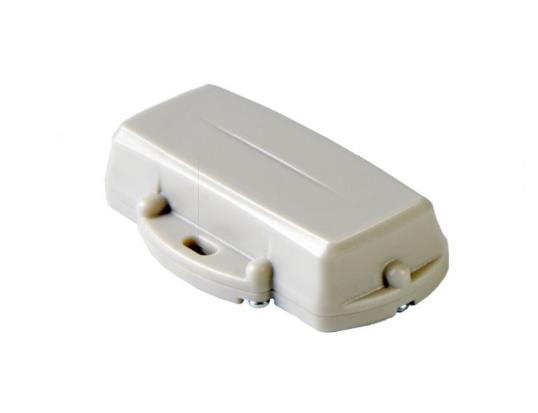 The Guppy
The Guppy Bluetooth is low cost, compact, IP67 rated and runs off of 2 x AAA batteries for up to 5 years, and won't require a SIM or data plan. Meaning it can be readily attached to almost anything to provide low cost asset location.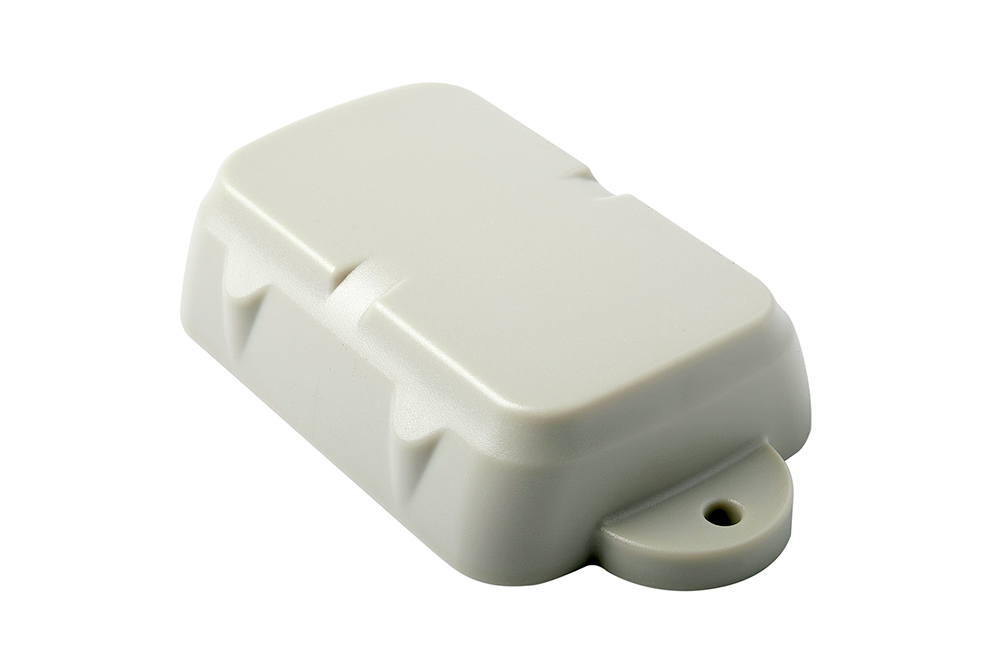 The Oyster 2
This compact, rugged GPS tracking unit has been designed for tracking non powered assets such as containers, trailers, skip bins, and many other assets where super-long battery life is required.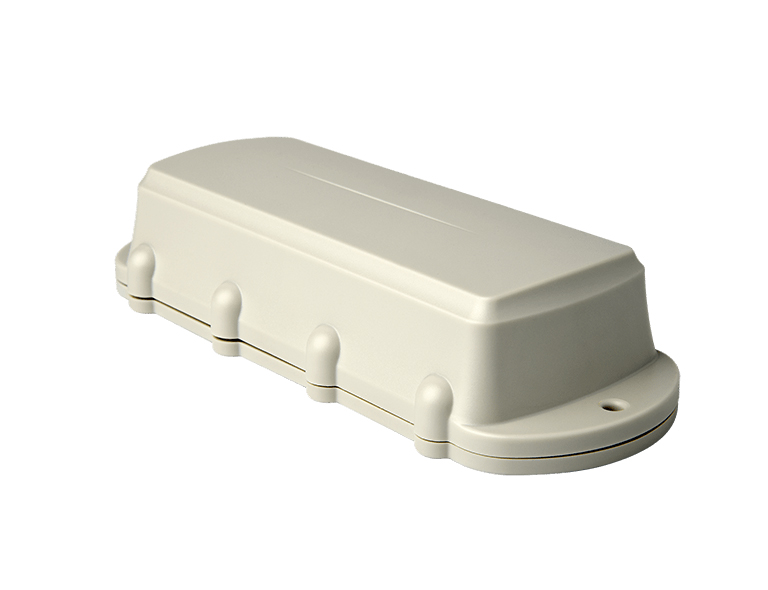 The Remora 2
The Remora2 is an IP67 rated, rugged 4G Cat-M1 GPS device designed for tracking non-powered assets where super-long battery life is required without sacrificing the frequency of updates and accuracy performance.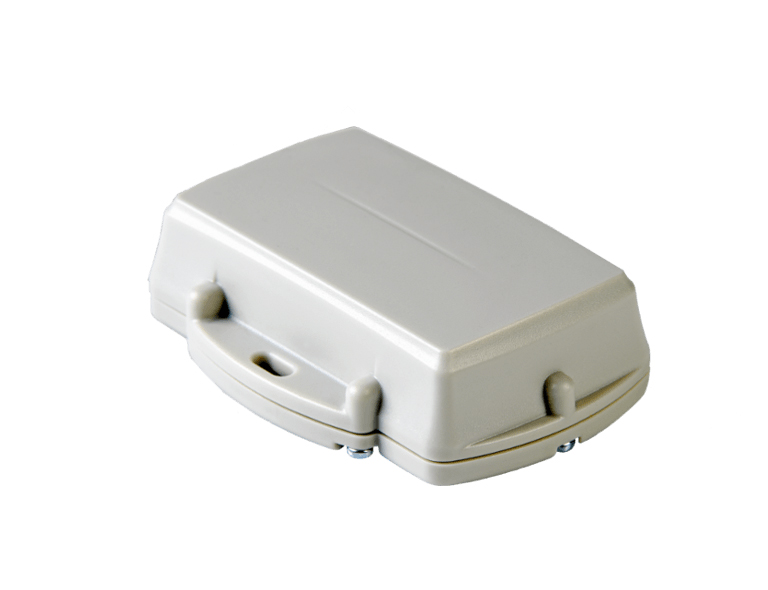 The Yabby
The Yabby is a compact, battery-powered, IP67 tracking device. Perfect for mounting to small assets or in a concealed location.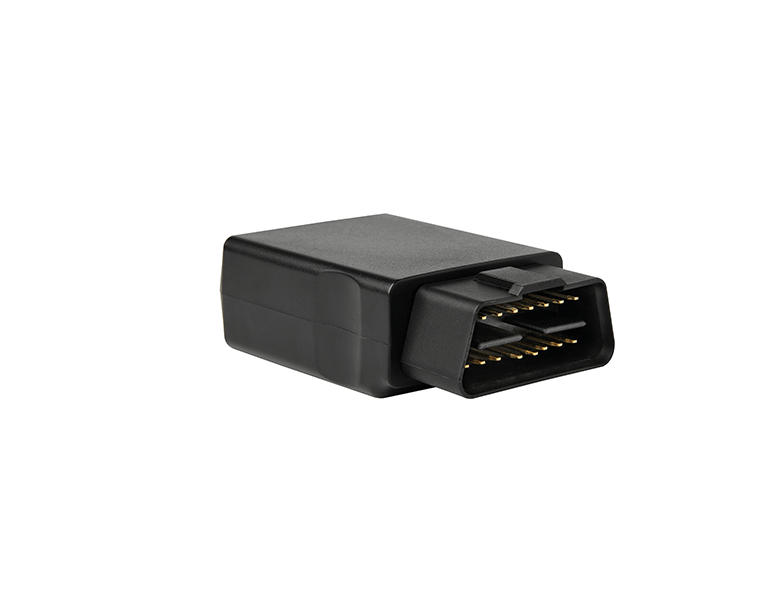 The Bolt
The Bolt simply plugs into the vehicle's OBDII port, meaning zero install cost. Perfect for rental fleets where a hard-wired install is not desirable.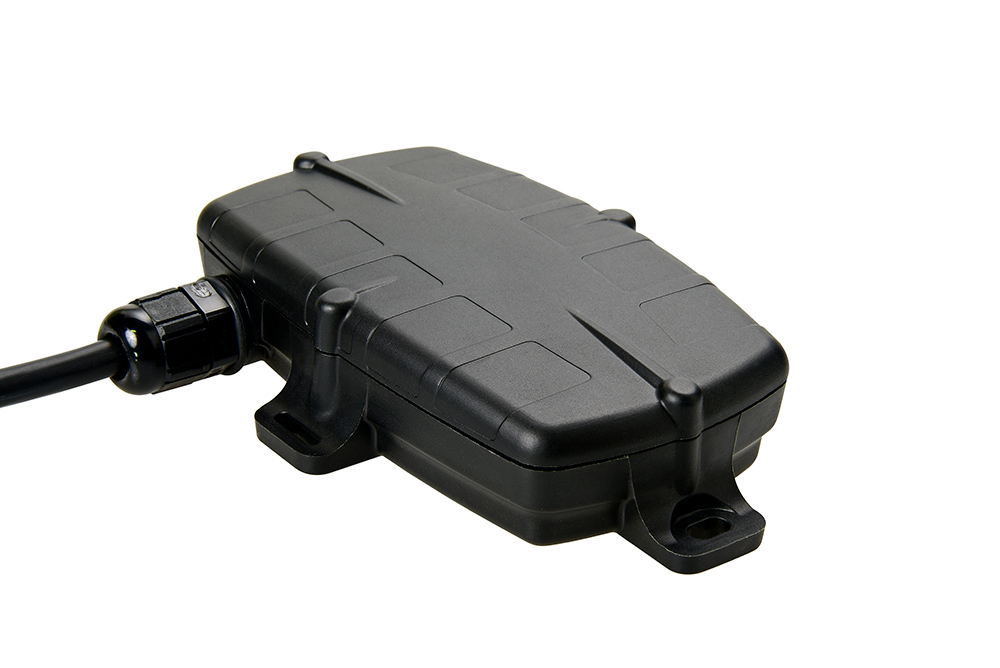 The G62
The G62 is a compact 4G GPS tracking device with a variety of inputs and outputs to cater for the most demanding applications.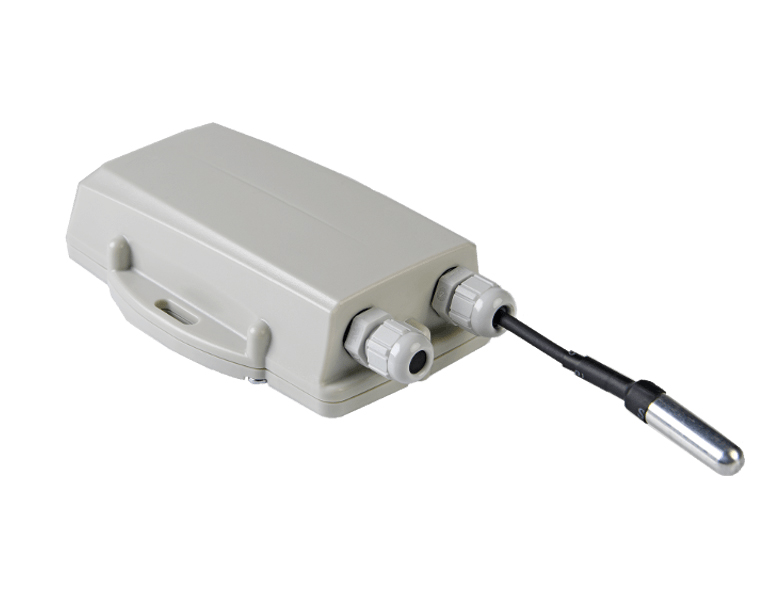 The Falcon
The Falcon does traditional GPS tracking that can be combined with WiFi sniffing for indoor and urban tracking. The Falcon Cellular is a super smart, battery powered monitoring device in a rugged housing.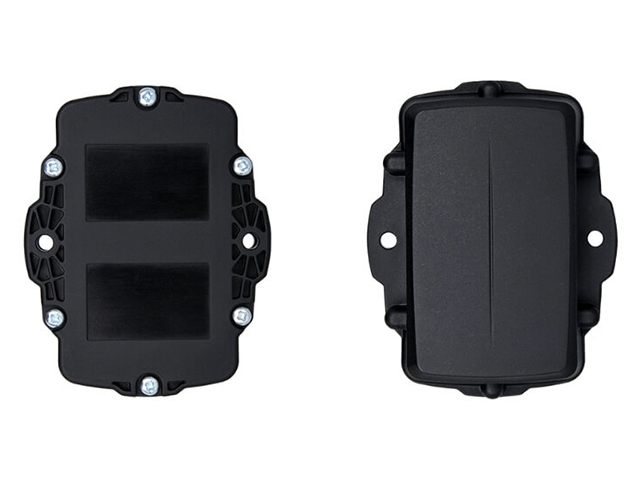 IP67 Rated Housing
Rugged and concealable IP67 rated housing for the Oyster2.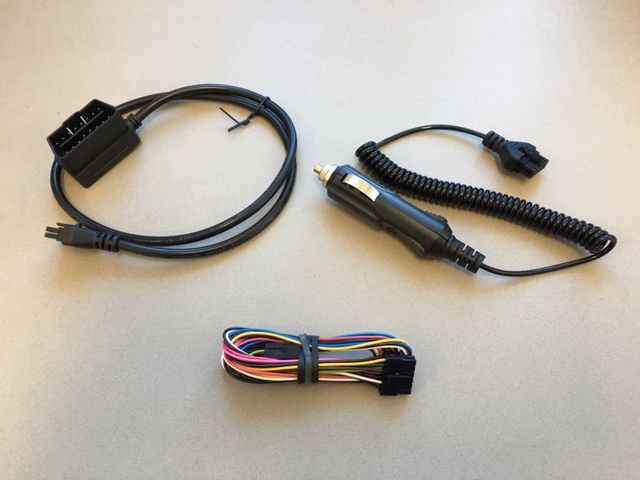 Dart ODB Harness
Full Kit includes: The Dart ODB harness and 12 volt cigarette lighter harness.