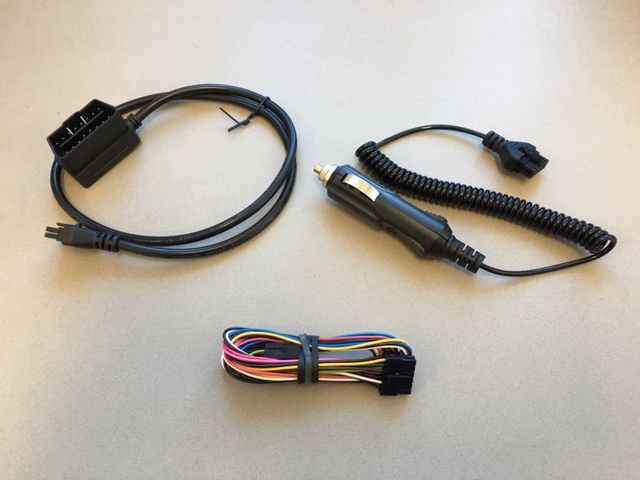 Dart ODB Harness
Optional OBD cable. Just plug into the OBD port on your vehicle for power.
The full Kit includes The Dart ODB harness and 12-volt cigarette lighter harness.
The Dart ODB Harness is a must-have tool for efficient fleet management. This harness allows you to easily connect your GPS tracking device to the onboard computer of your vehicle, providing real-time data on location, speed, and performance.
With the Dart ODB Harness, you can optimize routes, reduce fuel consumption, and increase productivity. Its compatibility with a wide range of vehicles makes it a versatile solution for any fleet. Upgrade your fleet management system today with the reliable and durable Dart ODB Harness.